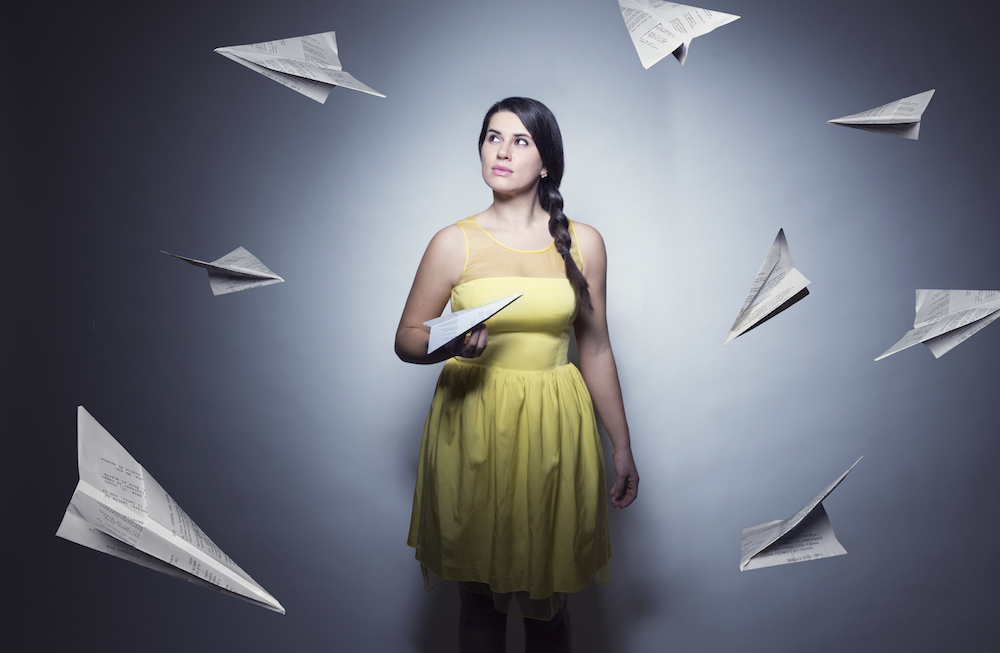 Sono nata a Messina nel 1985 e vivo a Milano. Scrivo per il cinema, la televisione e il web.
Dopo un Erasmus a Madrid e un tirocinio a Praga, ho vinto una borsa di studio con la quale ho frequentato la School of Theater, Film and Television della UCLA. Da allora, viaggio spesso per lavoro a Los Angeles, città d'elezione.
Dal 2013 mi occupo della selezione e dei rapporti con l'estero del Pentedattilo Film Festival, un festival internazionale di cortometraggi.
Nel 2018, insieme a Maria Teresa Furnari, fotografa e grande amica, ho fondato Towanda, uno studio e spazio creativo per professionisti liberi.
Amo la California, i Beatles e la pizza.